Something New from Harper Lee Coming this July
2/04/2015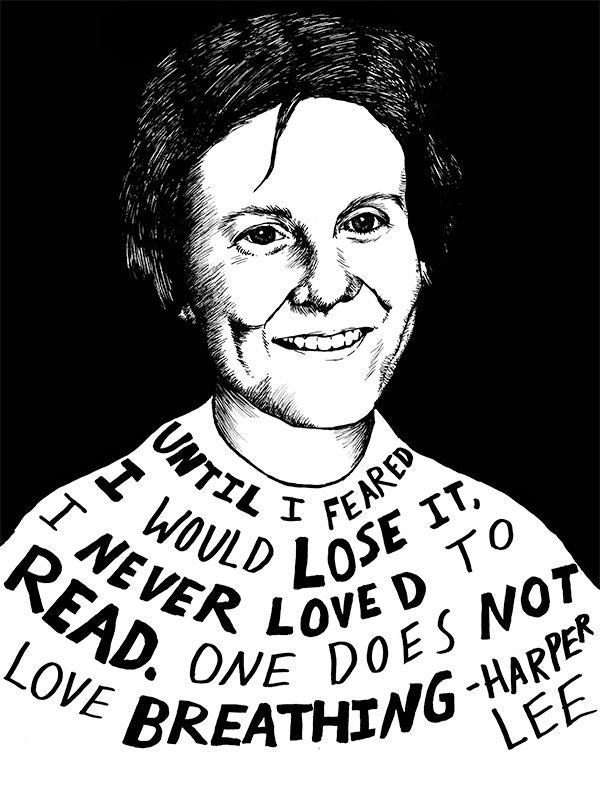 Author Harper Lee, whose first and only novel
To Kill a Mockingbird
became a literature classic, will publish a sequel this summer.
x
"In the mid-1950s, I completed a novel called `Go Set a Watchman,'" said Lee in a statement. "It features the character known as Scout as an adult woman, and I thought it a pretty decent effort. My editor, who was taken by the flashbacks to Scout's childhood, persuaded me to write a novel (what became `To Kill a Mockingbird') from the point of view of the young Scout.
"I was a first-time writer, so I did as I was told. I hadn't realized it (the original book) had survived, so was surprised and delighted when my dear friend and lawyer Tonja Carter discovered it. After much thought and hesitation, I shared it with a handful of people I trust and was pleased to hear that they considered it worthy of publication. I am humbled and amazed that this will now be published after all these years."
Seriously, I don't believe it! Never thought I'd see the day! I better read To Kill a Mockingbird any time soon. Yeah, haven't read it. Don't judge.